Powering the Next Generation of Connected Travel Experiences
.
Mobile Infotainment and Commerce Dashboards Personalized for Each Trip
.
Making Everyday Travel More Rewarding for Drivers and Passengers
.
Turn-key Consumer Application Services Optimized for Profitable Connected Travel
.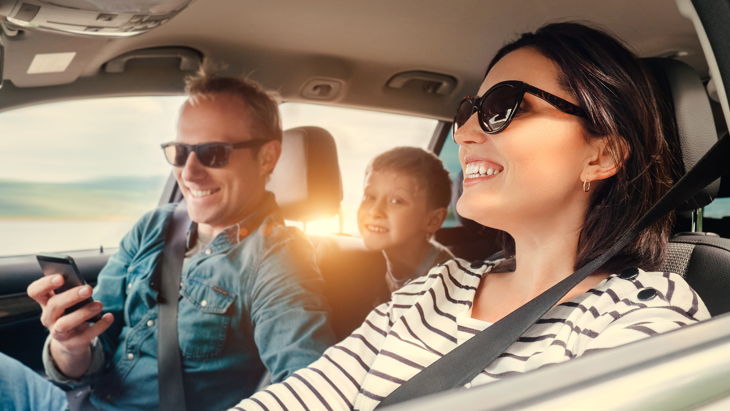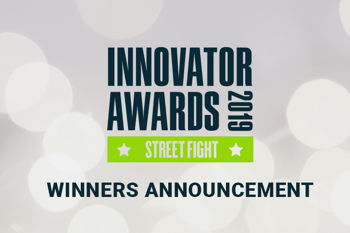 01.
IN-VEHICLE INTERACTIVE EXPERIENCES
We develop in-vehicle interactive experiences and branded channels for market leading retailers and content producers.
02.
PERSONALIZED COMMERCE & INFOTAINMENT SERVICES
Our platform delivers personalized commerce and infotainment services for each unique daily driving routine, as well as each individual driver's and each passenger's personal preferences.
03.
POINTS & REWARDS ECONOMY
We drive daily consumer loyalty, engagement and retail performance through a proprietary rewards system that gamifies everyday travel, providing a points and rewards economy for active consumer participation.
PLATFORM
Real-time data sources are fused to create personal and contextualized consumer experiences. Data sources include but are not limited to:
Data Fusion
Real-time data sources are fused to create personal and contextual consumer experiences.
AI and Machine Learning
Enable us to understand daily driver and passenger routines, preferences and needs to provide hyper-personalized application services.
Cross Platform
Integration allows us to deliver persistent solutions in and out of vehicles and across devices and OS's that are best suited to reach your consumers.
Advertising Services
Enable real-time, geo-location and contextually targeted, measurable and attributable engagement with drivers and passengers.
APPLICATIONS
Enhanced Vehicle applications deliver consumers their favorite brands and original content safely, conveniently, and seamlessly to the device of their choice
Native Support
iOS, Android, CarPlay, Android Auto and Native application support.
Dashboards
Personalized mobile dashboards for both Drivers and Passengers.
Commerce
Applications that seamlessly integrate the consumer journey from travel to purchase.
Vehicle Optimized
Entertainment, games, education, information, travel, and commerce applications.
Voice Interaction
To alleviate distracted driving concerns.
REWARDS
Data exchange currency that provides our customers with a GDPR compliant, opt-in permission framework for driving consumer engagement, loyalty and profitable behavior.
Behavior Management Tools
Can be deployed through mass personalization.
Points Currency
Allows precise control of funding and redemption.
Retailer Partners
Rewards from 50+ Top Retailers across the country.
SERVICES
Supporting our customers with world class end-to-end development and operational services
Application Design, Development and Publishing
Data Science, Analytics and Reporting
Consumer Acquisition, Retention and Engagement
Retail, Merchandising and Promotion
Brand Application and Services Integration
Sasha Lekach of Mashable gets a first hand look at Honda's Dream Drive system developed by Connected Travel.
Tech Radar's Rob Clymo reviews Honda's Dream Drive developed by Connected Travel during its launch at CES.