Powering the Next Generation of Connected Travel Experiences
.
Mobile Infotainment and Commerce Content Personalized for Each User
.
Making Everyday Travel More Rewarding for Drivers and Passengers
.
Unlocking The Value Of Every Drive For Every Driver
.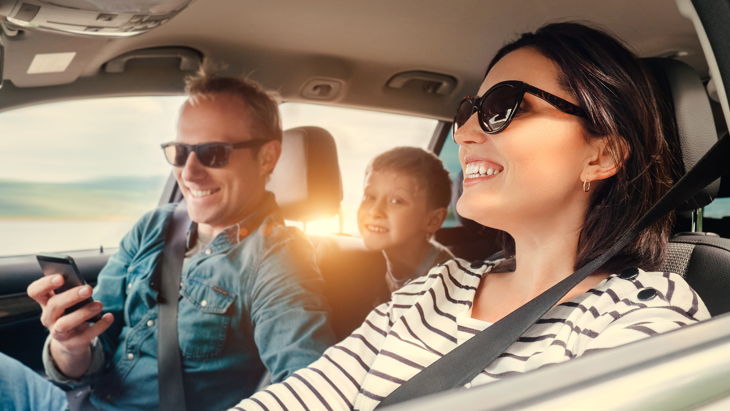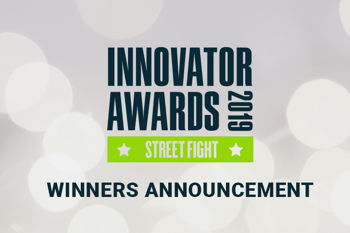 01.
THE DRIVER TRANSACTION PLATFORM
The ConnectedTravel® Platform unlocks the ~55 minutes a day that Americans spend in their car, and enables every driver - brand interaction to be transactable.
02.
PERSONALIZED COMMERCE & INFOTAINMENT SERVICES
Our platform delivers personalized commerce, navigation, and infotainment services for each user, intelligently understanding and predicting their current and future preferences
03.
REWARDS ECONOMY
We drive daily consumer loyalty, engagement and retail performance through a proprietary rewards system that gamifies everyday movement through the world, providing a points and rewards economy for active consumer participation.
DriverVision™
Real-time data sources are fused to create personal and contextualized consumer experiences.
Data Fusion
Fusing real-time data sources to create personal and contextual consumer experiences.
AI and Machine Learning
Enable the understanding of daily driver and passenger routines, preferences and needs to provide hyper-personalized application services.
Cross Platform
Integration allows us to deliver persistent solutions in and out of vehicles and across devices and OS's
Advertising Services
Enable real-time, geo-location and contextually targeted, measurable and attributable engagement with drivers and passengers.
VETAIL™ eWALLET SYSTEM
Proprietary tokenized payment solution for digital wallets and transaction with merchants, through mobile applications and vehicle headunits
Native Support
iOS, Android, CarPlay, Android Auto and Native application support.
Voice Interaction And Control
Voice enabled controls for driver safety and ease of use
Intelligent Transaction Layers
Seamlessly overlays transactions on audio and visual content, including advertising
HyperDrive® Rewards
A market leading, safe driving mobile application on IOS and Android.
Driver Training
Innovative driver behavior management systems for improved driving behavior through coaching, games, and incentives.
High User Satisfaction
4.8 Star Rating in iOS App Store and 4.6 Star Rating in Google Play Store
Retailer Partner Rewards
Rewards from 50+ Top Retailers across the country
PLATFORM SERVICES
Supporting our customers with world class end-to-end development and operational services
Application Design, Development and Publishing
Data Science, Analytics and Reporting
Consumer Acquisition, Retention and Engagement
Retail, Merchandising and Promotion
Brand Application and Services Integration
A new study from Juniper Research has found that the value of in-vehicle payments, where a payment is made via embedded vehicle systems, will reach $86 billion in 2025, up from just $543 million in 2020. In-vehicle payments automate and ...
The Connected Vehicle Payments Global Study, is the first in-depth report to analyse how vehicle commerce (or "v-commerce") will open up new revenue opportunities, answers these questions, and brings timely insights into a global market ...