BRYAN BINIAK
FOUNDER & CEO
Bryan Biniak is the CEO and founder of Connected Travel. He brings more than 25 years of experience within the technology, entertainment and automotive sectors to Connected Travel and the creation of the connected vehicle platform and application services. He most recently served as an EIR at NGP Capital – Nokia Corporation's venture capital business, where he was an investor in growth stage virtual reality, augmented reality, connected vehicle and IoT companies.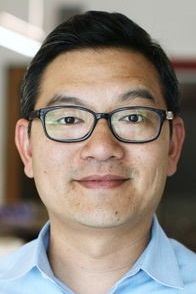 JOHN MOON
COO
John Moon is Chief Operating Officer of Connected Travel focused on company growth and customer success. John has worked in a wide range of industries including mobile software development, video game middleware, interactive advertising and credit card security. John was most recently Managing Director at Honda Innovations exploring the integration of Honda vehicles and product with apps and services from startups to established partners.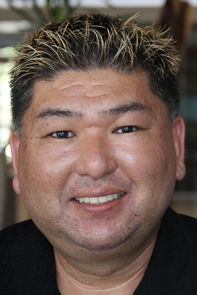 DON KURAMURA
FOUNDER & CTO
Don Kuramura is the Chief Technology Officer and Co-Founder of Connected Travel, where he utilizes his skills and experience to contribute to the development of strategy and furthering of technological advancements for the company. Don brings more than 25 years of software engineering and technical experience to the Connected Travel team. He's held positions with some of the world's leading technology companies including Microsoft, Nokia and Sony.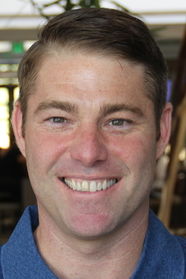 ROB HUNT
CFO
Rob Hunt is the CFO of Connected Travel where he is focused on the development of the company's business plans. Rob brings over 20 years of experience in consulting, strategy, finance and operations. Rob most recently held the Head of Strategy position at DreamWorks Animation, where he spent 15 years in corporate finance and operating strategy roles. Rob lead the DreamWorks Animation post-merger employee integration with Comcast/NBCU after having negotiated certain aspects of the Merger Agreement.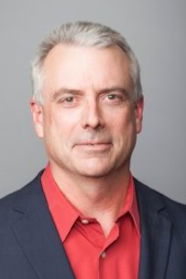 JIM MAINARD
BOARD MEMBER
Currently a board member for Connected Travel, Jim Mainard brings more than 25 years of experience as a senior media and technology executive, innovator and entrepreneur, with a proven track record of envisioning, defining, and delivering cutting edge technology for DreamWorks Animations, Technicolor and Shiseido. He continues to contribute to the overall strategy, direction and development of the company and previously served as President and COO of Connected Travel.